1- Light colors make the place wider and more comfortable psychologically, light colors reflect light more than dark colors, so if you are looking for a simple way to make your apartment appear larger? Choose light colors.
2- Choose multifunctional furniture to save space in the apartment, reduce the amount of furniture to simplify the design plan of the apartment. an example of multifunctional furniture: the sofa as bed, folding coffee tables and storage, the bed with storage method. multifunctional furniture serves more than one purpose. It allows you to receive guests, enjoy additional storage space, or simply put them away when they are not needed
3- A little is a lot in small apartments. Use of colors, paints, and materials for decoration makes the design result chaotic, crowded and unsatisfactory.
4- Place beautiful and simple things on the walls. When we put paintings on the walls, they should be simple to avoid the messy scene. This is either by choosing small, tidy pictures or one large picture to get a better result. The best thing is to choose something simple that represents your personality and interests.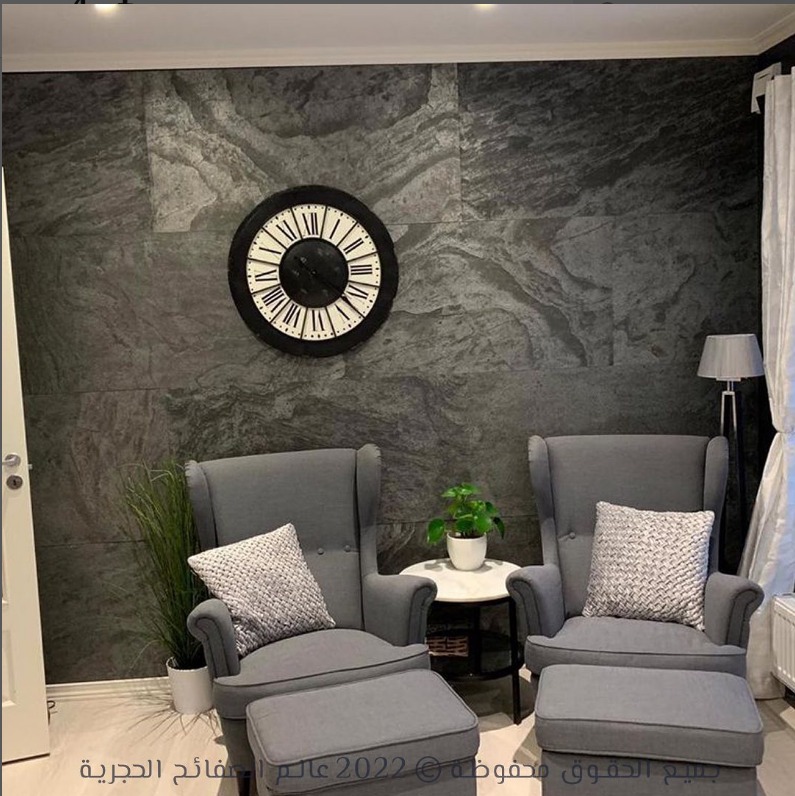 5- Decorating the apartment with mirrors to give more sense of space. Mirrors are useful when you want to see your look or dress, and in a magical way make your small apartment brighter and more spacious, and create the illusion of depth. It is better to have mirrors in front of a window because they will reflect the landscape in addition to a lot of natural light.
6- Windows appear bigger when we use the right curtains. Your small apartment has small windows? When you cover it with curtains of the same size as the window, it will give impression of smaller apartment, while choosing larger and longer curtains will give the impression of a wider and larger room.
7- When we divide the room, we must consider adding storage space. For those who live in a small studio apartment, your bed will be close to your sofa. We divide the room in the form of shelves. This type of decoration effectively separates your bedroom from the living area and provides you with a lot of additional storage space.
Few steps to design your small apartment.