Pictures of modern house facades 2022. We bring you everything new and distinctive through the Stone Sheet World website, where we show you a group of the finest and most beautiful finishes of modern house facades. The facades of houses are the first evidence that tells us that the house has something special to offer to us, as the quiet facades are a representation of the creative vision. For the architect and his desire to be creative and to impress with something unique and unusual with many things that can also stand out.
There is nothing worse than forgetting one small element in the design of the facades of your house and taking it out completely, so you should think about choosing a wooden door that will pair beautifully with the rest of the design and we may see it here in brown as it matches the colors of the façade of the house, which bears the color beige.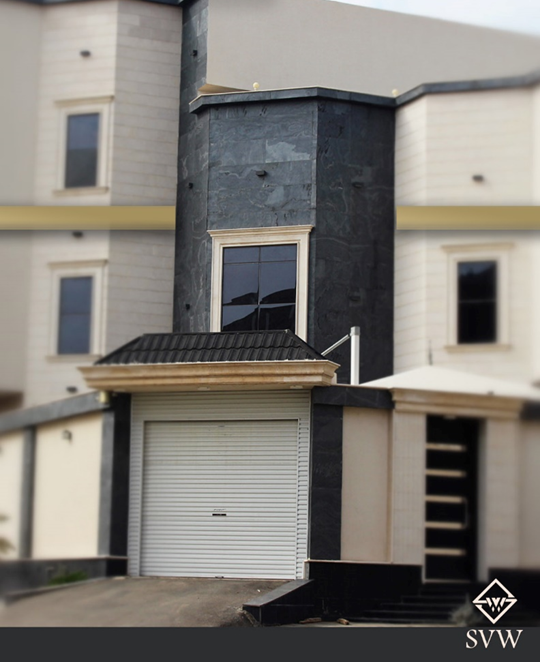 The houses designed from sheets are considered one of the best facades of houses that add a classy touch to your home. In this decoration, we see the house designed in the corner with the wonderful color of the gray beauty.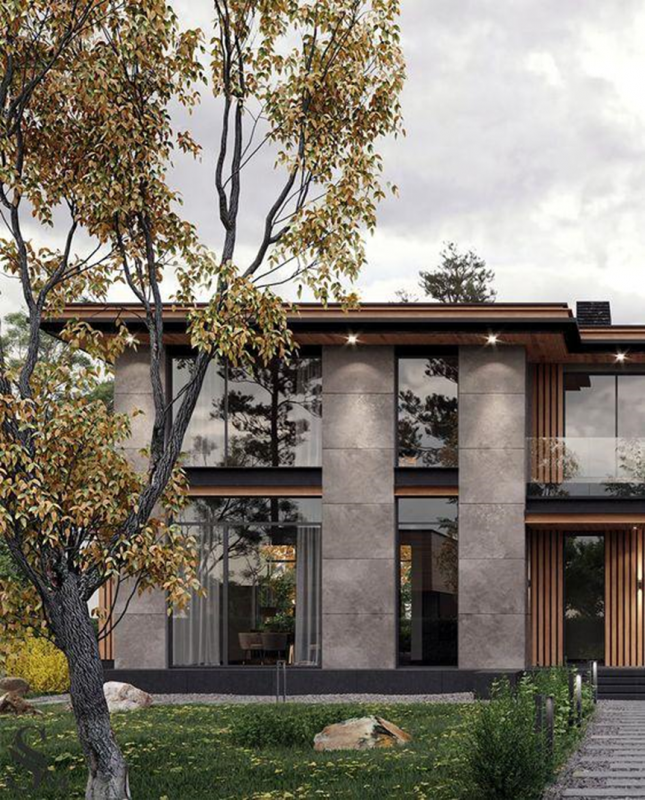 Do not forget the touch of nature. If you occupy space in the front of your house, look for the touch of nature by adding green plants to the design of the façade such as planting trees, plants and colorful flowers, but before you start designing it is always better to get permission to build it.
Popular designs in 2022 for outdoor sessions.
Ideas to give your home a festive touch this festive season.